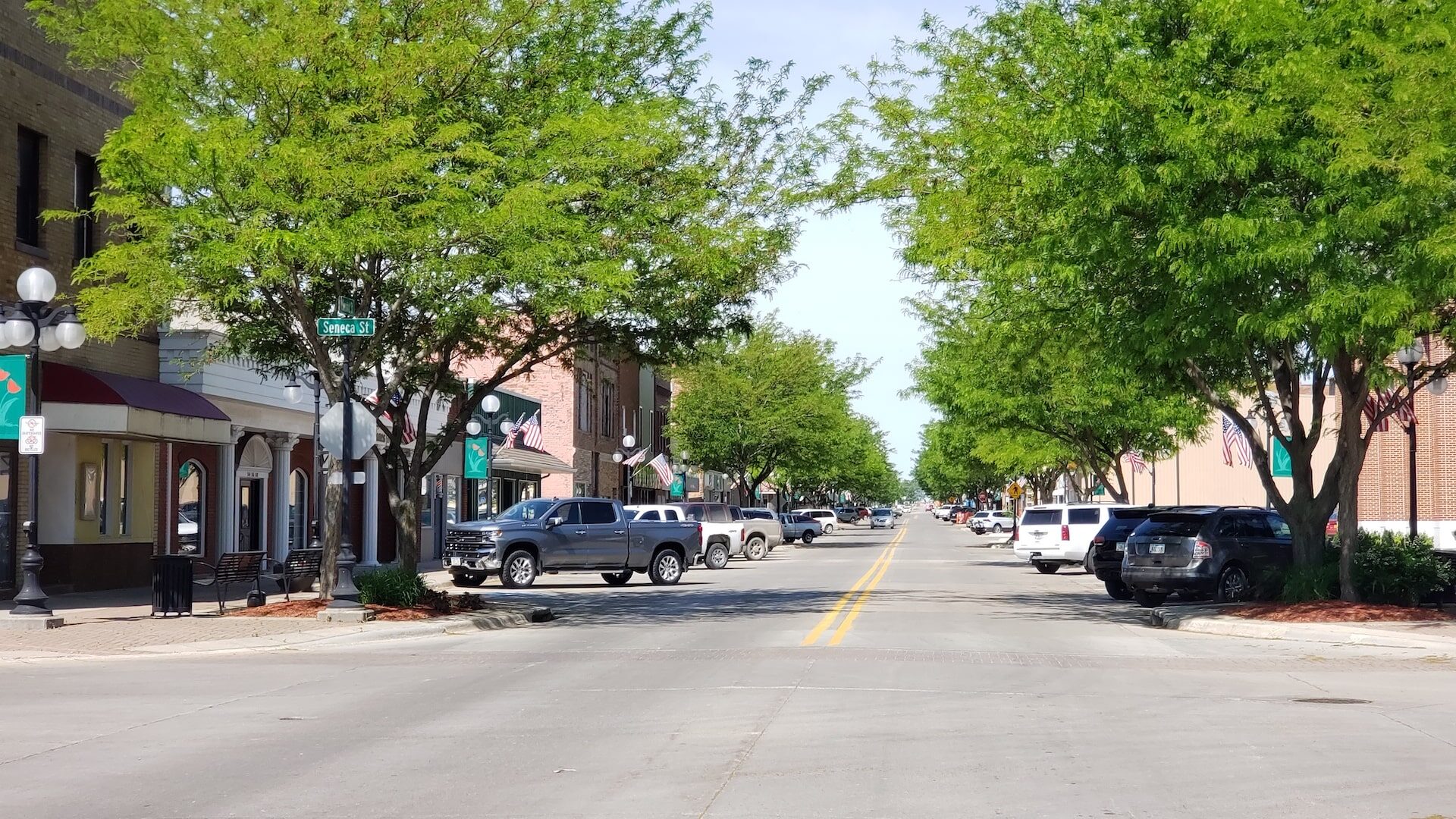 Hi! We're new here
We're bringing cutting-edge communication services to Webster City, powered by fiber.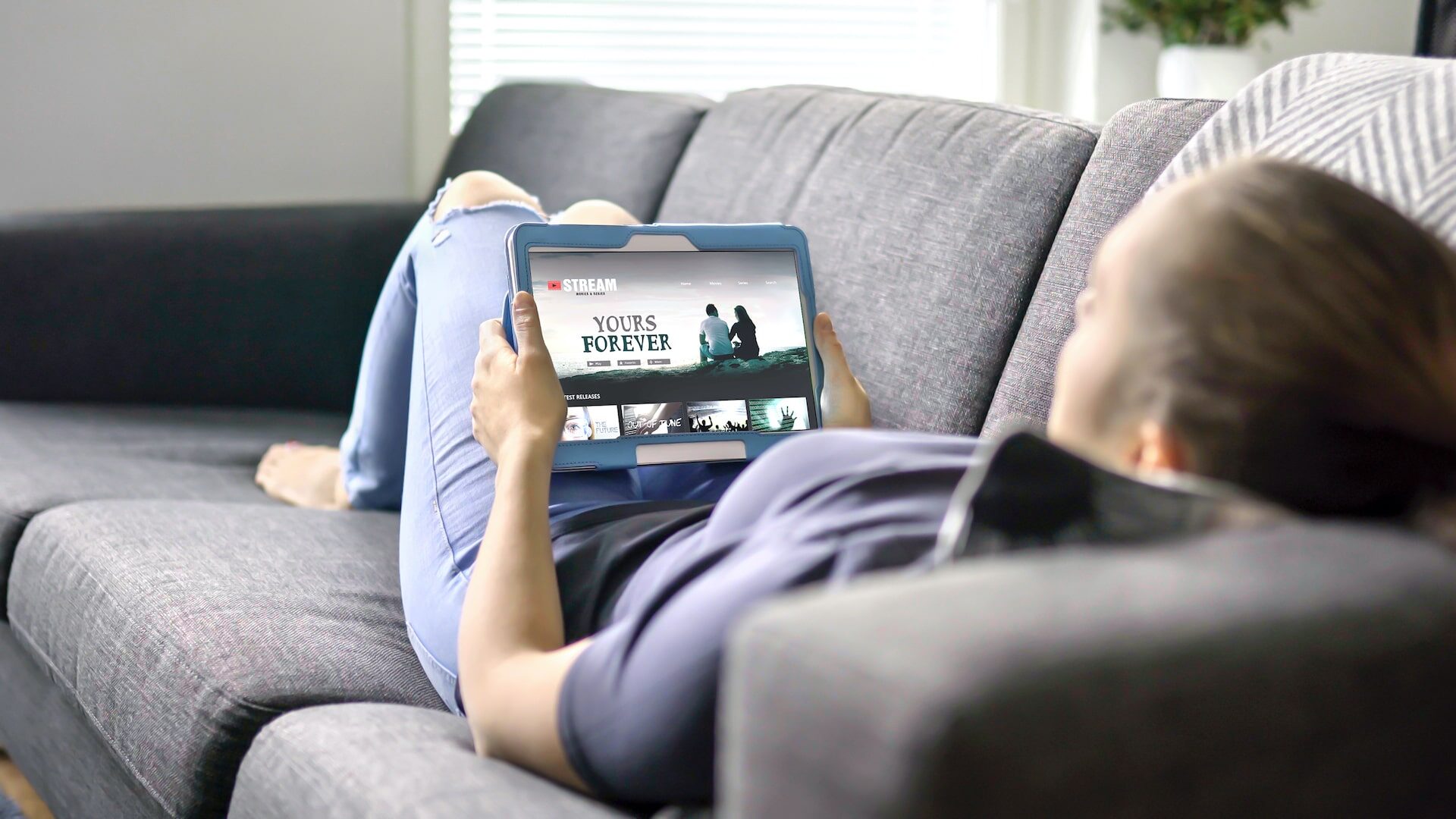 Better Internet, Your Way
Get high speed Internet, powered by fiber. The future of WiFi is here.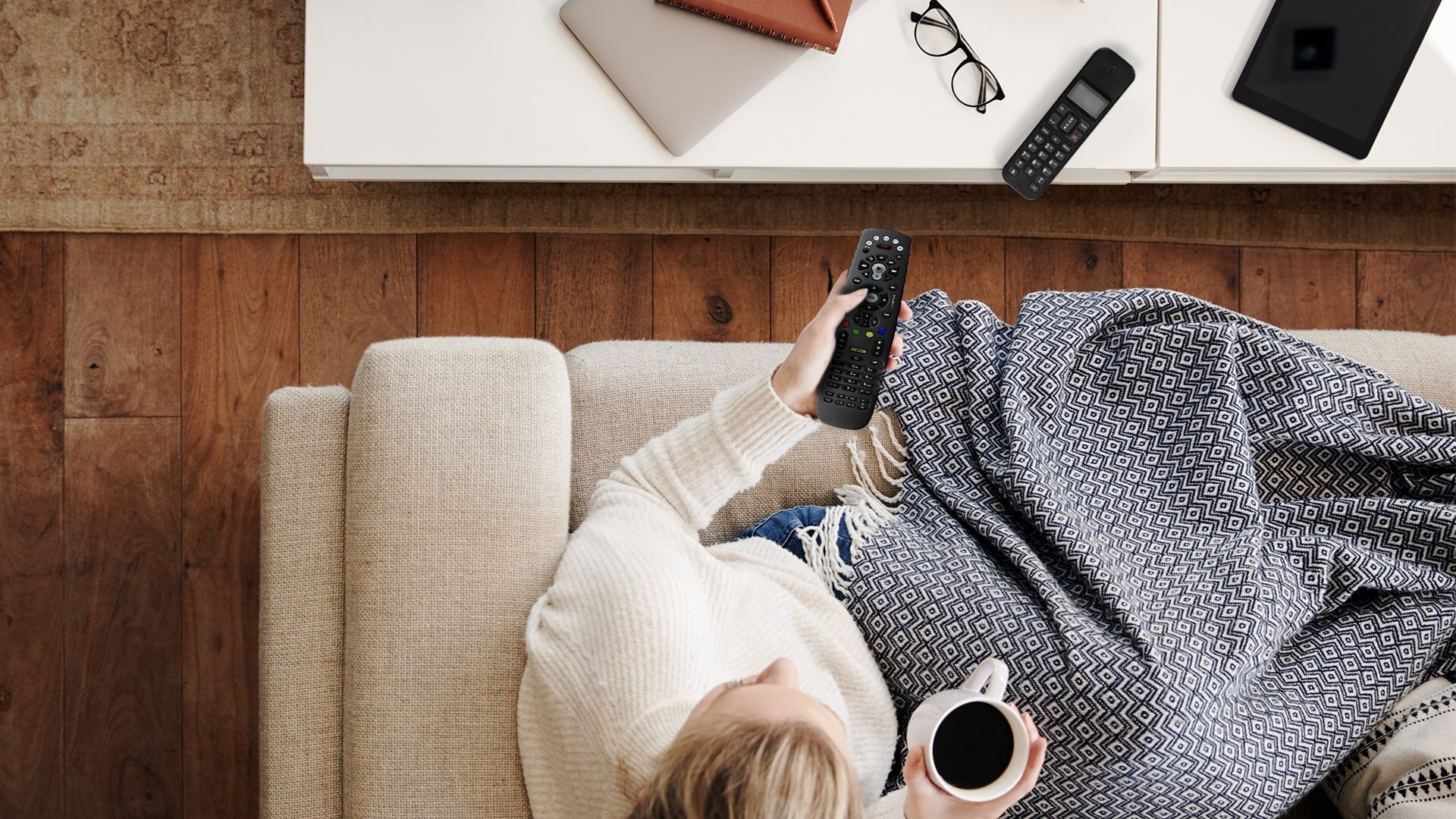 Build Your Bundle
We get it – one-size-fits-all services are frustrating. Build a bundle with the mix of services you need and get a great value along the way.
Packages starting at only
$64.95/mo
Keeping you connected
Delivering state-of-the-art Internet, Phone, Cable TV and Business Communications services to Webster City.
Communications services for you and your family. Watch your favorite teams, stream movies and connect with your friends – all from the best provider.
Business communications services for the modern workplace. With only so many business hours in a day, your uptime is crucial. Get a customized service suite perfectly tailored for you.
Register for fiber
Fiber optics are the foundation of the Platinum Connect network, bringing Internet, voice and Digital TV services right to your home or business with incredible speed and clarity. Enter your address to register your home of business for fiber.
Checking for addresses
Please Select Address
{{ addressError }}