Get Connected. Stay Connected.
Proudly serving Webster City with the most reliable high-speed Internet, Voice, Digital TV and Business Communications services via fiber optics.
What Makes Platinum Different?
Our core strengths and values.
Continuously investing in the latest technology.
We invest heavily in our network – not just maintaining our infrastructure, but expanding our capacity, coverage, and capabilities. We aren't content just to bring you average service – we want to make your experience better and continually exceed your expectations. What does that mean for you?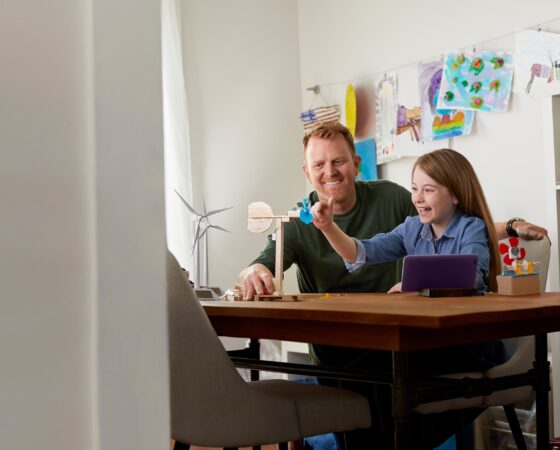 When you want to connect, you can – at lightning-fast speeds. Internet, Digital TV, voice – it's all at your fingertips so you can stay productive and connected.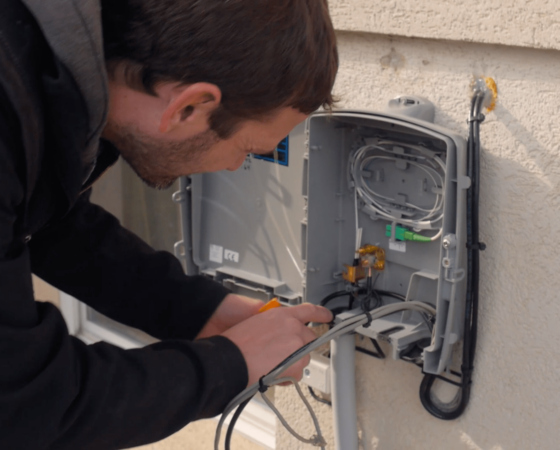 We understand that you want to be served not only quickly and efficiently, but also courteously. We are proud to give you world-class services on a local level. We aren't a call center in a different state or an automated answering service. We connect with our customers on a local, personal level.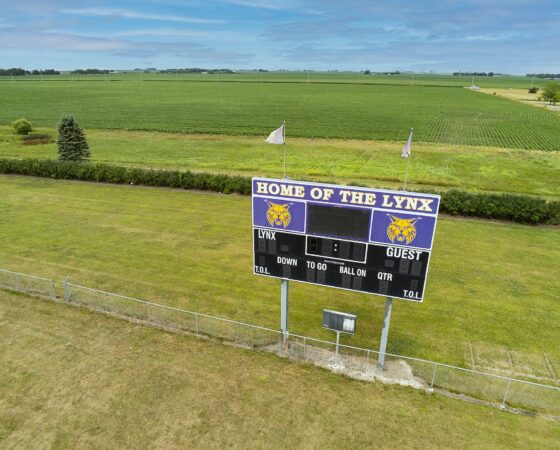 We are invested in the communities we serve. Our employees live and work next door to you, down the street, or around the corner. We go to your church, coach your kids at little league and lead Scouts clubs and charity organizations in Webster City. We show up at community barbeques, homecoming parades and all of the events that make the Webster City community unique, because we know you notice, you see, you care – and so do we.
The Platinum Family
It's all about the people. We are proud of our technology and the services we provide, but we know that it's our people that make the real difference. Our employees are the heartbeat of Platinum.