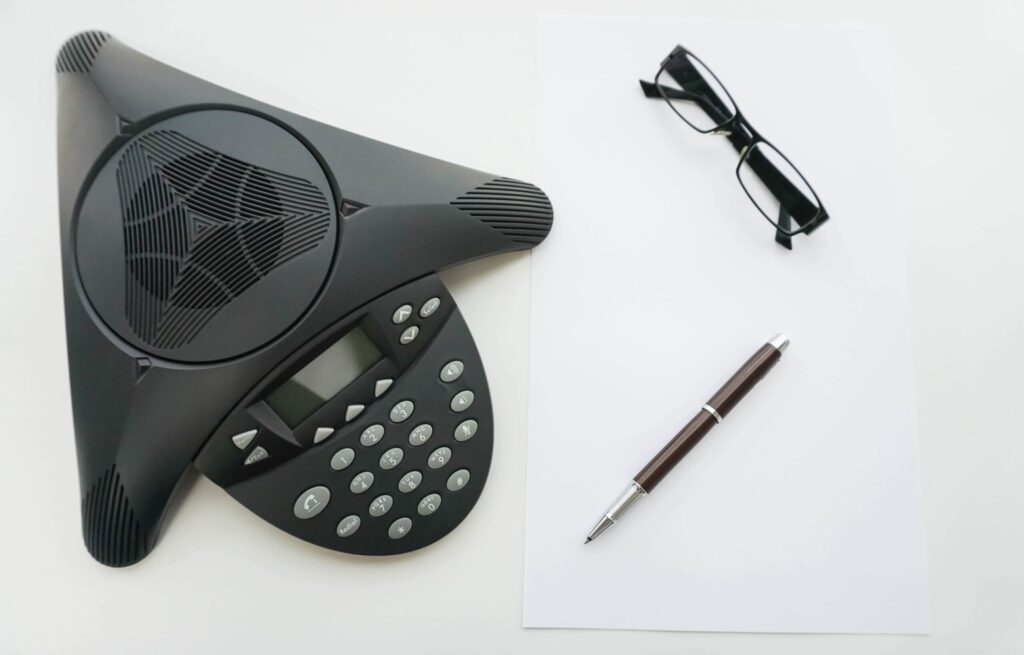 Business Communications Systems
Work without boundaries
Access the communication building blocks and services you need to empower your workforce and transform your business with compelling communications and collaboration technology from Platinum.
Advantages
Extensive Feature – Make it easy and convenient for your customers to reach you and for your employees to communicate.
Versatility – Get a customized solution specifically for your business needs, large or small. Our flexible network makes it easy.
Single Vendor Management – Simplify deployment, adoption, support and billing.
Ease Administrative Burden – Get the supportive partner you need.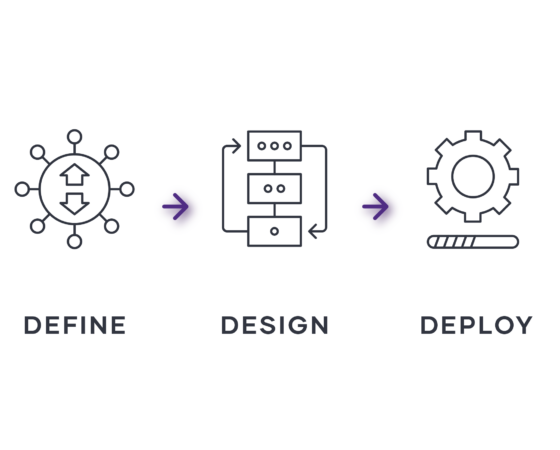 Ready for a communications system from Platinum? Here's our customized process:
Define – Our business sales specialists consult with your IT staff or Platinum's in-house IT staff to learn about your company's specific communications needs and limitations.
Design – We work with you to develop an action plan, design your network, and purchase the necessary hardware and software.
Deploy – We implement your solution quickly and efficiently so you can begin using your phones as soon as possible.
Communications Systems
Get a communications solution perfectly tailored to fit your business in size and scale
Plug. Play. Profit.
Simple but useful. These multi-line phones are perfect for small businesses in need of techy features, but not an entire system.
2-line phones – a great solution for start-ups and entrepreneurs
Easy, convenient communication
Work with add-on features like Caller ID, Call Waiting, 3-way Calling, Voicemail and more
4-line phones – ideal for small businesses, nonprofits and churches
Easy-to-add professional communication
Plug-and-play phone
Expandable to up to 4 lines with up to 12 linked phones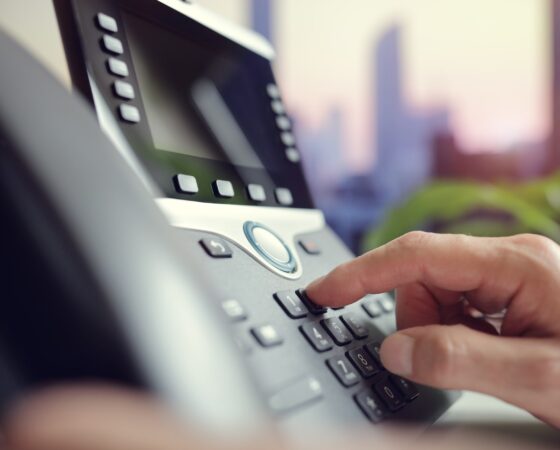 Success by your own design
For companies that need greater scalability and control over their communications network, Platinum's on-premise IP PBX solution delivers powerful features and capabilities to each employee without sacrificing flexibility or cost-efficiency.
Invest in confidence
Implementing on-premise Panasonic equipment sets a permanent foundation for success that your company can build on year after year
Reduce long-term OpEx – Enjoy a lower cost of ownership, especially as the system grows
Purpose-build designs – You will have control over every detail. An easy-to-use solution with careful management will give you a solution that matches your needs better than anything else
Highly scalable – Grow your system with the ability to mix and match solutions
Control – Equipment is on-site and under your watchful eye
Recommended for enterprise and medium-large businesses that desire a more customized solution.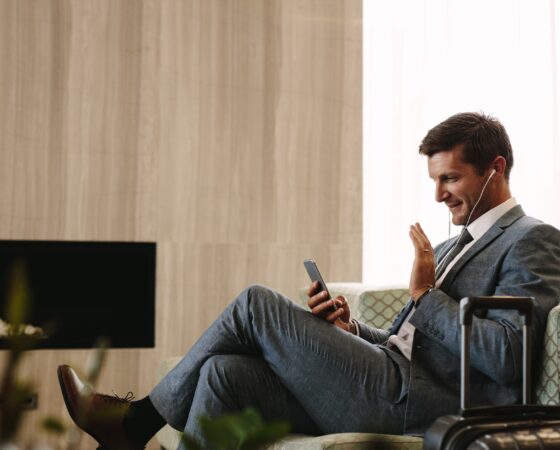 Hosted System (Cloud PBX)
Call for One. Call for All.
Perfect for any industry, budget or service need, Cloud Hosted PBX delivers essential telephony features and advanced collaboration functions to empower growing businesses like yours.
Budget friendly – Lower initial set-up and maintenance costs give you the ability to spend IT resources on other revenue-generating tasks while having a fully managed system.
No skin off your nose – Platinum shoulders the work and complexity of installing and designing the system, and also provides IT services you may not be able to provide.
The latest and greatest – Software updates are managed by Platinum and happen automatically so you can always have an up-to-date system.
Quick implementation – A hosted solution can be deployed quickly. Platinum will also train your employees to use the system.
Your partner in the cloud
Providing quick convenience with a variety of features for employees on-the-go:
From your desk – Make calls from the convenience of your desk with a full range of high-quality, feature-rich Polycom phones to choose from.
From your computer – Use your PC or Mac to make phone calls, send messages, manage voicemails, access your company directory and more.
One the go – Take your office with you on your iOS or Android device with phone calls, video, voicemail, texting, corporate directory and more.
Recommended for businesses that need on-the-go resources for mobile or virtual employees.
System Features
Caller ID Name & Number – displays incoming calls, even if you are currently on a call
Business Voicemail – get important messages 24/7 when you are away from the office
Call Forwarding – forward calls to any number or extension so you don't miss a call, even if the forwarding number is busy
Intercom – dial another person in your Multi-Line phone system without incurring usage charges
Call Holding – place calls on hold to free up lines for other calls
Call Holding Consultation – put an existing call on hold and make another call
Call Waiting and ID – receive notification of an incoming call and the caller's information while another conversation is in progress
Selective Call Waiting – choose which waiting line to pick up
Line Hunting (or Hunt Group) – distribute phone calls from a single telephone number to a group of several phone lines so customers are sent to a live employee before going to voicemail or getting a busy signal
3-Way Calling – add a third caller to a call in progress, no matter who initiated the call
Call Pickup – all users within the Multi-Line system can answer other lines within a call group
Call Transfer – transfer a call to any other number
Inside/Outside Ringing – distinguish between internal and external incoming calls
Voicemail – get important messages 24/7 when you're away from the office
Specialty Features:
Voicemail to email – Voicemails you receive on your office desk phone are automatically transcribed and emailed to you, allowing you to listen to them wherever you are.
Look ma, no DIALING – Make calls without touching your phone. Use a virtual directory and instant messaging system to keep track and corral all of your office contracts. Make calls and chat instantly with the click of your mouse.
Next level collaboration – Connect and conference with coworkers with the ease of video calling directly from your computer.
Convenience on-the-go – Many employees don't sit behind a desk all day. Rather, they are up and about, visiting customers or managing orders. Calls that come to your desk phone can be answered behind your desk. Then if you need to get up and move, use "call grabber" to switch the call to your cell phone and continue the conversation. The caller won't know the difference and you can keep up with any activity.
Powered by the best in the industry