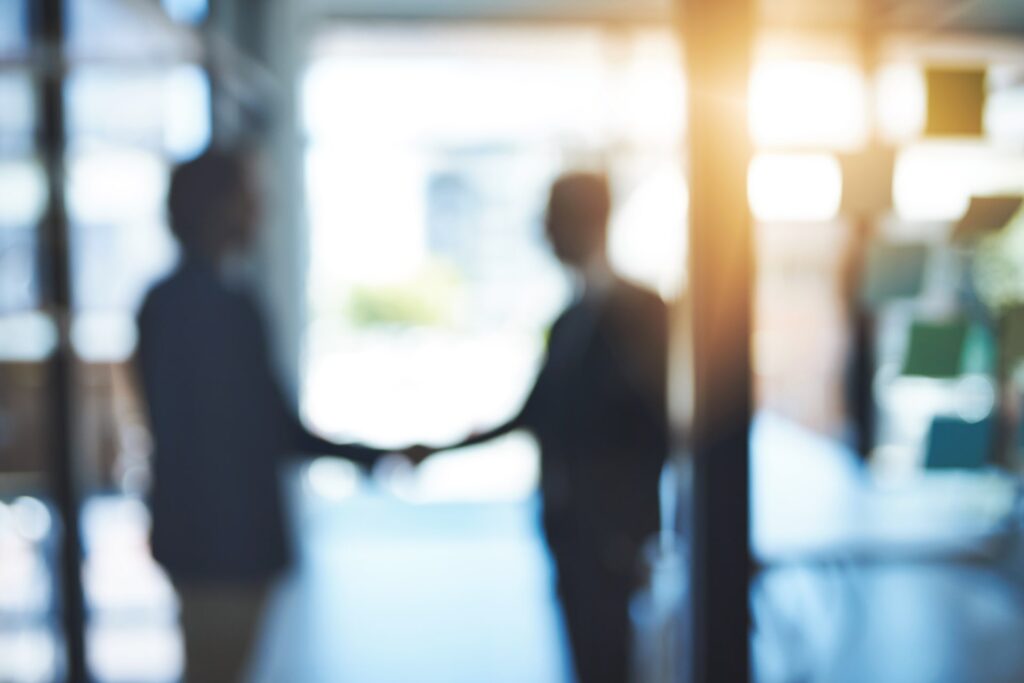 Partnership that goes above and beyond
Services that you can rely on to keep your business running strong and your lines of communication open.
Pick the Best
Business Solutions
With a top-notch network and partnerships with businesses throughout Iowa, we understand that each business is unique. We provide a variety of flexible products that can be tailored for individual needs. Let us help you find the right match. Get the best network and peace of mind that comes with knowing that everything just works.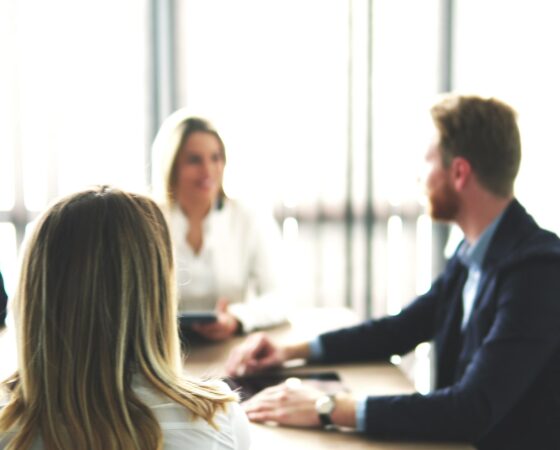 Communicate more effectively with Internet and Ethernet solutions tailored for growing businesses.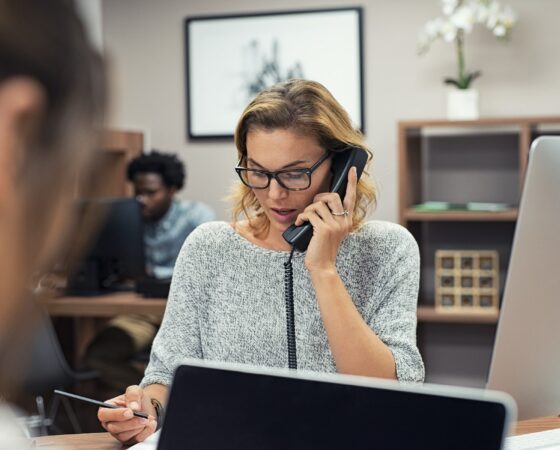 Whether you are looking for a single voice line or a complex network, we have solutions to ensure you can communicate when and where you need to.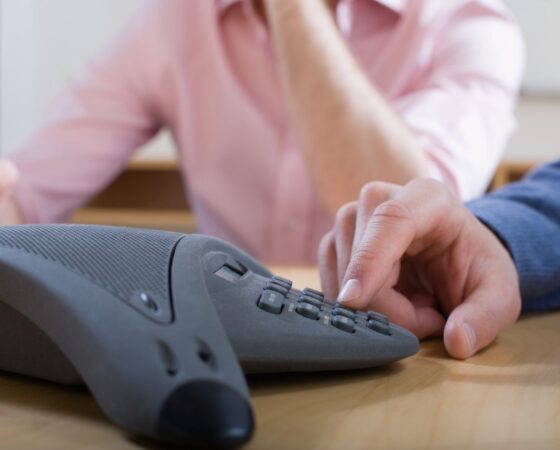 We are communications architects, building you a system of tools with the features you want, no matter the size of your business.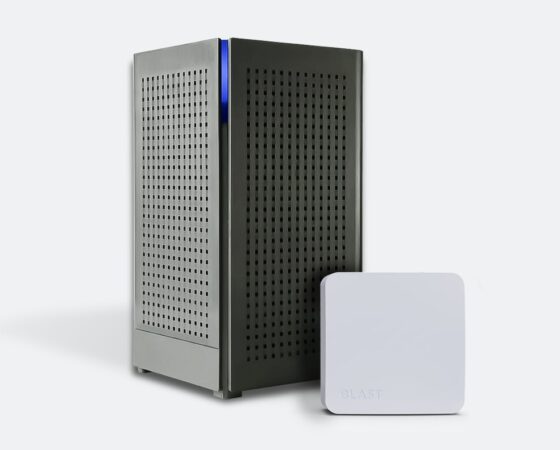 Get the most out of your services – from WiFi coverage throughout your business to cable TV service in a waiting room. Your services where you want and how you want.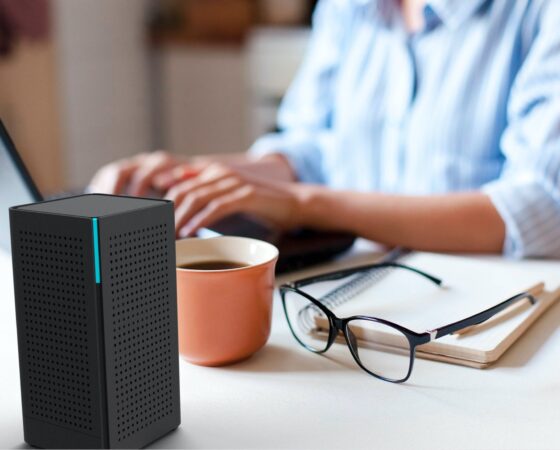 All the features you need for fully secure, blazing fast WiFi. Whether you are setting up a public network or WiFi just for your employees, get coverage in every nook and cranny of your building, from the lobby to the furthest storage room.