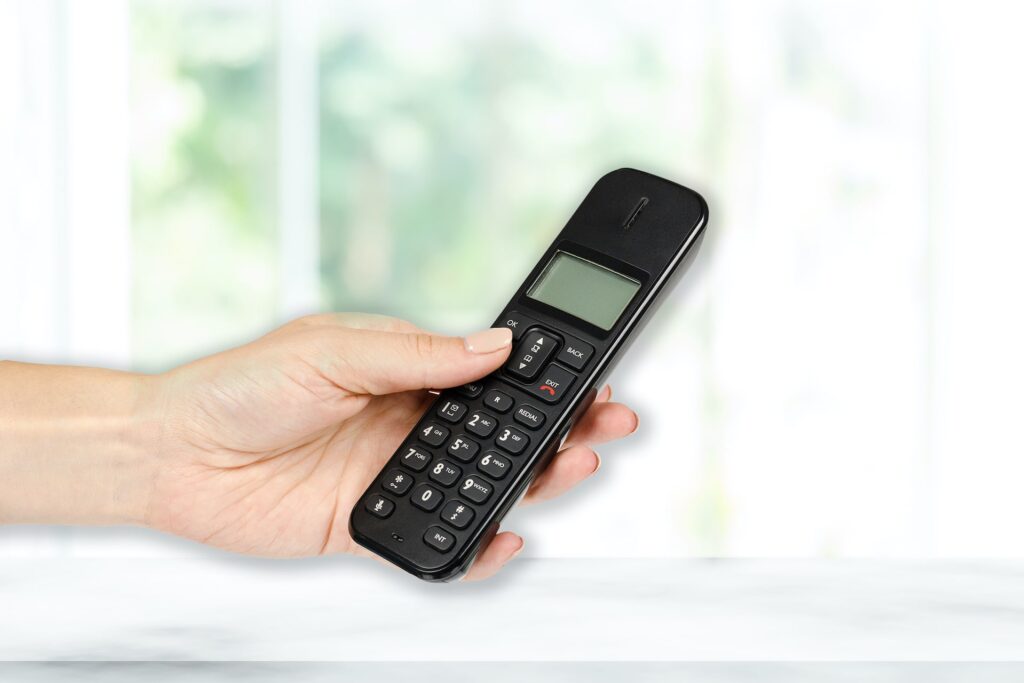 Say goodbye to your old-school landline.
Reimagine your telephone service with crystal-clear digital voice technology and convenient features that keep up with an on-the-go lifestyle.
Hear the difference – loud and clear.
With updated technology and flexible features, your landline can fit in perfectly with your digital world. Experience complete freedom with unlimited local calling.
Control
Get the flexibility you need with the option to keep your phone number private, a choice between long distance plans and the option to filter out unwanted "robo-calls."
Convenience
Make sure you can connect when you need to with unlimited local calling, the option to bring over your phone number from a different provider and a handy feature that can forward your home phone calls to your mobile device.
Peace of Mind
Get the ultimate security of knowing that anyone can use your phone in an emergency – no pass codes or fingerprints necessary. Get the best audio quality with a landline phone and options for special needs accessibility.
Pricing
Teen Line
*Requires a standard phone line
The Teen Line (also called Distinctive Ring) feature allows you to have two telephone numbers with unique ringing patterns for each number (and unique Call Waiting tones if you have the Call Waiting feature). This feature allows you to determine for whom a call is intended. You can also use it to distinguish between business and personal calls. It's like having a second line at a fraction of the cost!
Long Distance Plans
1,000 Minutes of Long Distance Calling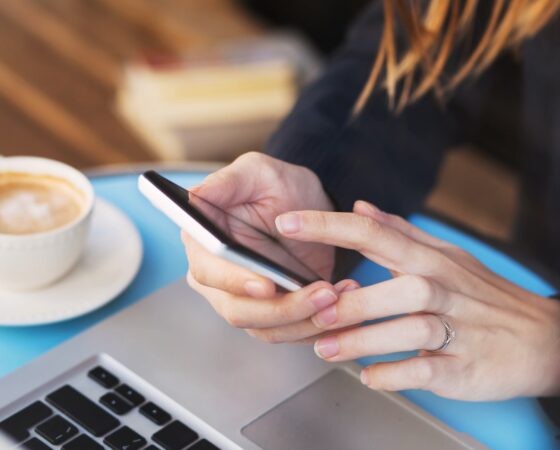 Find Me Follow Me sends your incoming home phone calls to your mobile phone while keeping your mobile phone number private. You can receive calls on your cell phone without the need to give out your cell number.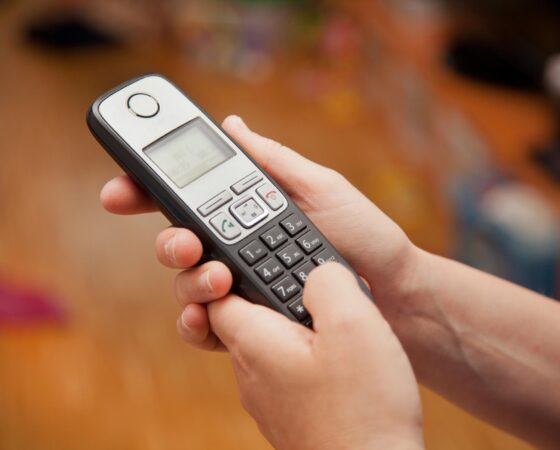 With call filtering enabled on your phone line, callers must verify their identity. This service is intended to filter out "robo-calls" and allow you to block phone numbers you no longer wish to receive calls from.
More Features
Publishing Options
Opt to have your number publicly listed in the phone book or unlisted for ultimate privacy.
Phone Number Transfer
Choose to get a new home phone number or ask us about transferring your existing number for another provider.
3 Way Calling
Conference in a third number using Three Way Calling when you are on the phone.
Caller ID
See names and numbers for most incoming calls with enhanced Caller ID, even when you are on the phone.
Call Forwarding
Send your incoming calls to another telephone number.
Voicemail
Get a voice mailbox to retrieve all of your voicemail messages. Now you can check your home voicemail when you are away from home.
Call Waiting
Get notified when you are on the phone that another call is coming in.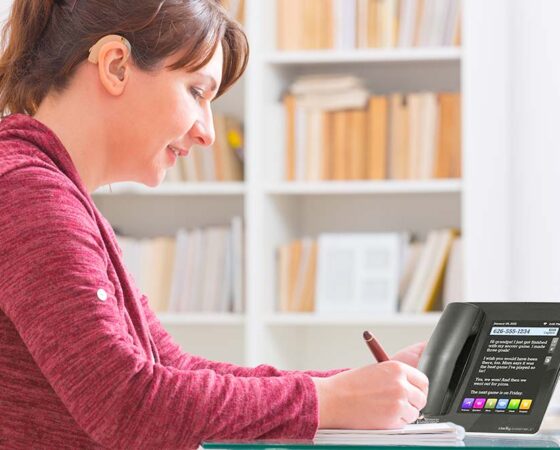 The telecommunications relay service is an ADA accessibility tool which allows individuals who are deaf, deaf/blind, hard of hearing, or have difficulty speaking to communicate via telephone. Specially trained confidentiality operators complete relay calls and stay on the line to relay conversations electronically over a text telephone (TTY) or verbally between the callers.
Platinum Connect Participates in the Federal Lifeline Assistance & EBB Programs