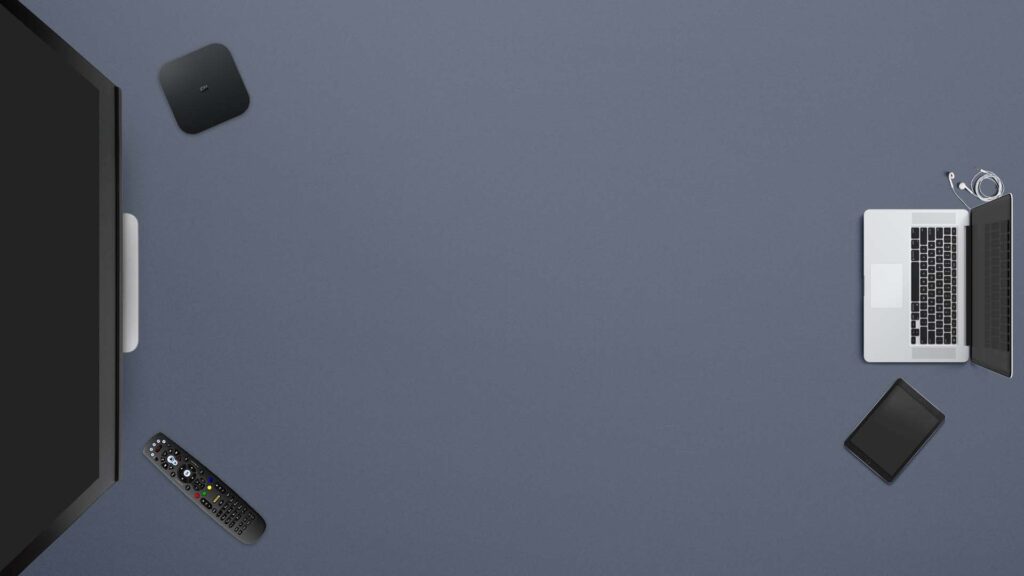 Equipment that does the heavy lifting.
All the gizmos and gadgets you need to make sure you can watch and stream to your heart's content. Get the most out of your services with equipment that delivers stunning TV and Internet for you to enjoy.
BYO (Bring Your Own)
Want to purchase your own streaming device or use one you already have? See which streaming boxes are compatible with PlatinumTV.
Amazon
Fire TV Gen 3
Cube 2
Fire Stick Gen 2
Fire Stick 4k
Apple
AppleTV Gen 4
Mobile & Tablet
Apple Mobile Devices
Android Mobile Devices