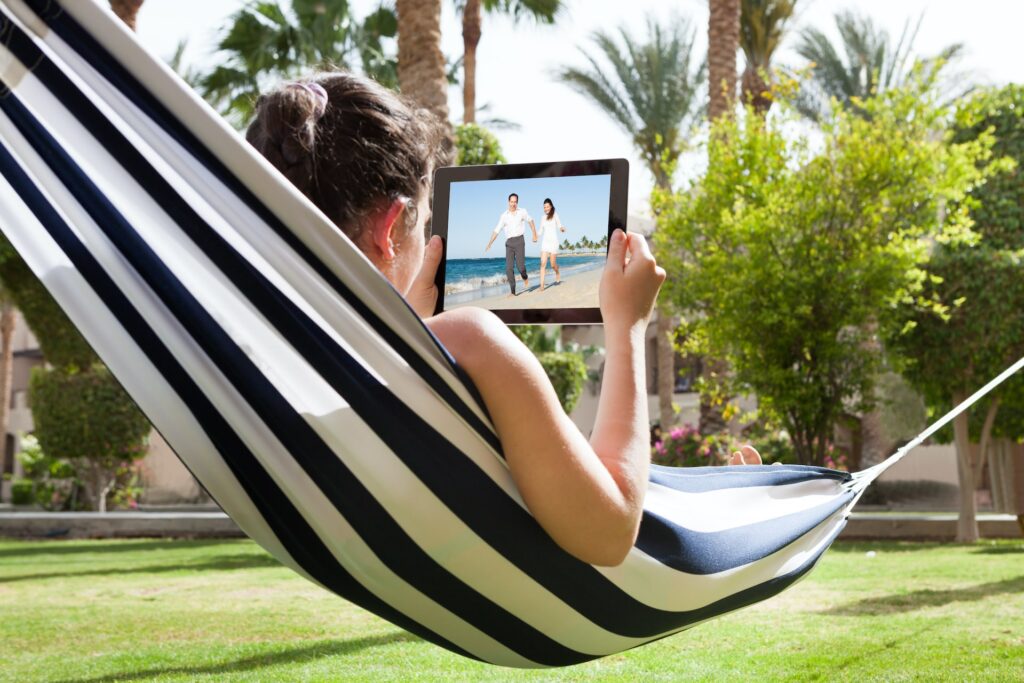 Get better WiFi - Everywhere
Say goodbye to dead zones, buffering and reboots. Say hello to a brand-new WiFi system.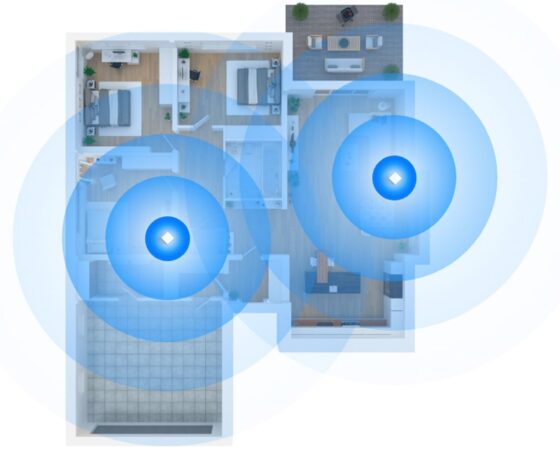 A warm hug – blanket your home in sweet WiFi
Traditional routers have a limited range and can leave your home with the dreaded "dead zones" – the WiFi signal may be spotty, or not strong enough to connect.

Enter the GigaSpire and GigaMesh – they work together to cover your home in strong, reliable WiFi.
Meet the WiFi Family
Mesh Network
GigaSpire + GigaMesh come together to deliver amazing coverage.
Like a traditional WiFi network, Mesh WiFi uses a router (GigaSpire) to transmit a WiFi signal to connect your devices. But, unlike a traditional router, the GigaSpire gives you the ability to connect to a series of small wireless devices—called GigaMesh access points—which you place in different rooms in your home. These GigaMesh units communicate with the GigaSpire and provide you with a strong WiFi signal everywhere, whether it's your bedroom, your home office, or even your backyard.
Get WiFi in your deepest, darkest WiFi dead spot.
POWERFUL COVERAGE FOR THE CONNECTED HOME
Whether you have cameras, smart thermostats, lighting systems or door locks, make sure all of these items can keep you safe, protected and comfortable with reliable WiFi.
TURBO-CHARGED 802.11AX WIFI
GigaSpire and GigaMesh were designed to meet the demands of the modern connected home. With the most sophisticated electronics, they are built to be the best, inside and out.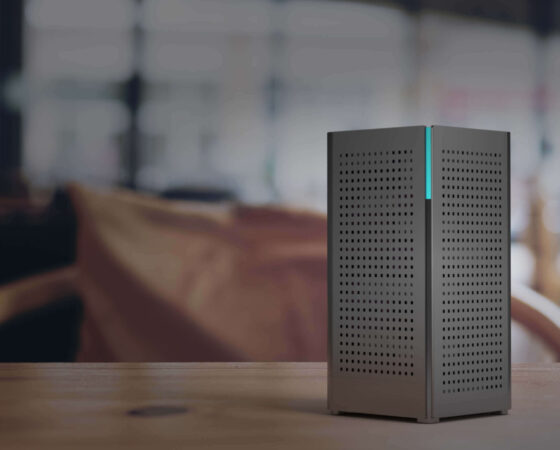 A great WiFi experience starts with the GigaSpire – all the features of a traditional router, but better. GigaSpire has the brains and the brawn.
Brains
In order to give you a fast, reliable WiFi connection, the GigaSpire employs two streams, a 2.4 GHz and a 5 GHz band. Luckily, your GigaSpire has the smarts to automatically choose and connect you to the band that gives you the best signal.
Brawn
The GigaSpire has broad shoulders and can handle even the most intense Internet traffic. It can transmit WiFi speeds of up to 1 Gig and because it's built with 802.11ax specifications, it's super sophisticated.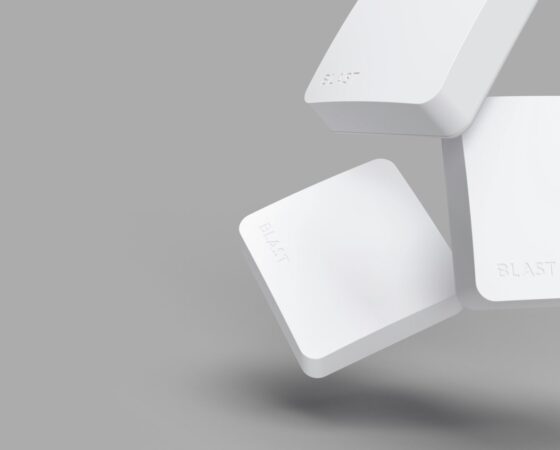 Get complete coverage on your deck, in the garage or in the corner of a basement by simply adding GigaMesh units in these hard-to-reach WiFi areas. You get your very own, customized WiFi system.
Family-size Your WiFi
With the convenience of just one network name and password, GigaSpire smartly routes your device traffic between GigaMesh units to avoid congestion. Now there is enough WiFi for everyone.
Easy Setup
Our trained technicians will do a scan of your home and suggest the best location for your GigaMesh to ensure great coverage. They will then install and get everything up and working.
Free To Roam
The Mesh WiFi system knows where you and your device are at all times, ensuring you are always connected to the strongest signal.
Extend Your Coverage
The GigaMesh Units can be plugged into any outlet. Their high-performance, internal antennas utilize mesh point technology to eliminate dead zones – anywhere.
We'll Take Care Of It
Built-in tech support
From service calls, remote support and the techy know-how, Platinum takes care of it all so you can rest easy.
Is your tablet refusing to connect to the Internet, does your computer show a "not connected to the server" error? Platinum's got you covered. With the GigaSpire, our Helpdesk guru's can see which of your devices are connected, which are having issues and help you trouble-shoot so you are always connected.
Never worry about WiFi Again
UpTime
We can check if your GigaSpire is functioning correctly and powered on consistently
Ethernet Ports
Ethernet ports: We can monitor the health of your Ethernet ports, so you can rest assured that any devices you have hardwired to the GigaSpire are happy and humming.
Connected Devices
We make sure your devices are connected to the Internet and are receiving a strong WiFi signal from the GigaSpire. If any devices aren't cooperating, we walk you through how to get them reconnected.
Interference
There are lots of devices that can interfere with your WiFi signal. If any of these devices are intercepting or weakening your signal we can identify them and give you suggestions for optimal placement.
Error Log
If your GigaSpire or Internet connection is weak or completely malfunctioning, we can monitor recent and current errors.
Password and Settings
If you need assistance, we can help you change your WiFi password or wireless settings from our office.