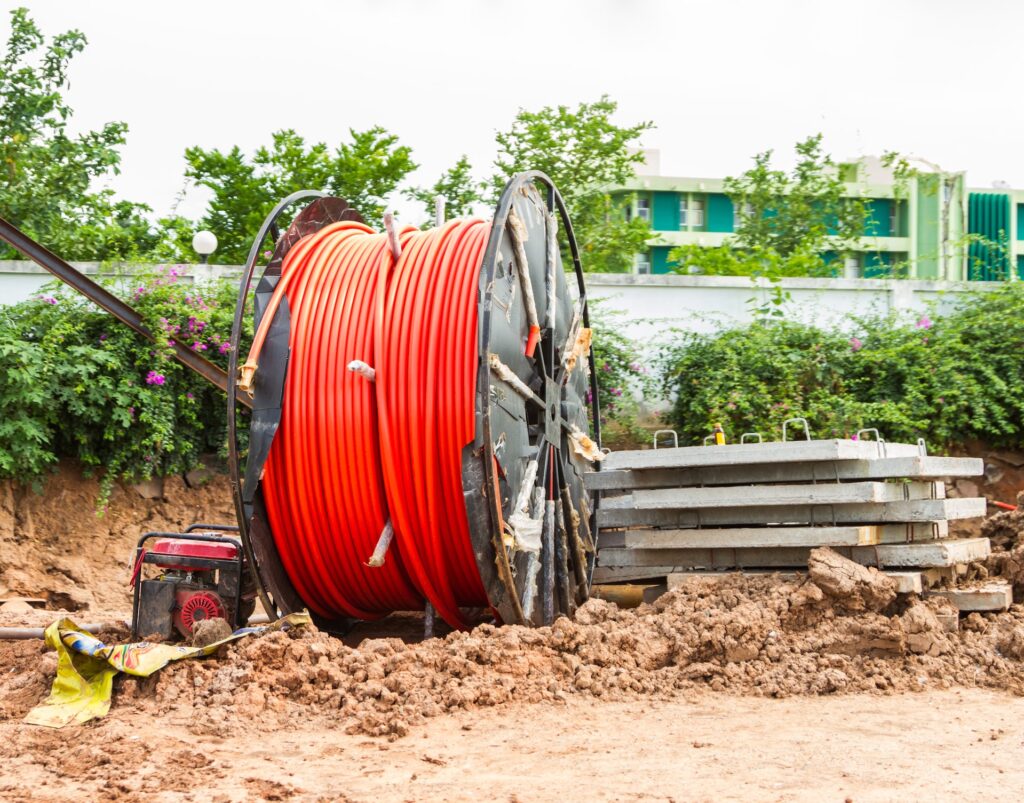 November 15, 2021
Fiber Optic Construction is Underway
Fiber brings the Internet capacity and speeds you need along with digital voice and TV services to your home with incredible speed and clarity.
Fiber optic technology allows Platinum Connect the ability to offer services that have previously been unavailable to the Webster City community.
This project will take place in two phases, and phase one is already underway as fiber construction began in some areas of Webster City this fall. Completion of phase one construction is expected to occur in the winter/spring of 2022 with installation to follow in the spring/summer of 2022. Phase two will begin shortly after.
We will be sending out more information as we continue construction throughout Webster City, so watch your mail for the latest details.