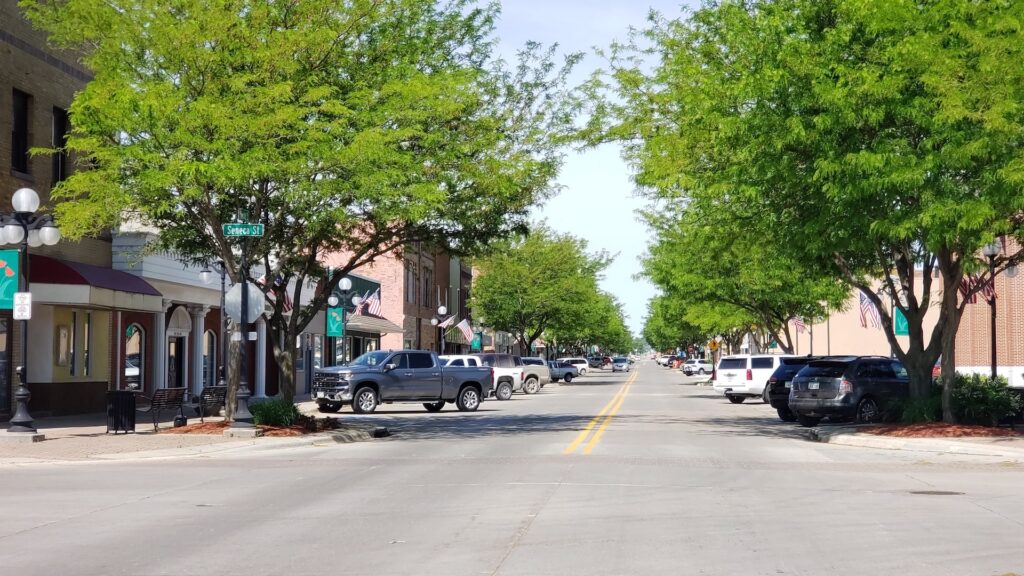 November 15, 2021
Hello Webster City
Platinum Connect is a new company coming to the community of Webster City and we'd like to say hello!
Seeing a need in the community of Webster City, Platinum Connect was formed via a partnership between Webster-Calhoun Cooperative Telephone Association and Premier Communications. It is our desire to provide state-of-the-art communication services to the community. Over the years, both Webster-Calhoun and Premier Communications have demonstrated a customer-first approach by continually investing in and updating our network technology and the services we offer.
We look forward to bringing this vision of innovation and investment to the Webster City community.